Responsibilities & Activities
_____________________________________________________________________________________________________________________

Arbor Day celebrations -
The first Arbor Day was observed
on April 10, 1872 as a day to plant trees and to celebrate all that trees do for us: prevent soil
erosion, serve as a wind barrier, and provide shelter and shade, to name a few. Today, Arbor Day is officially celebrated on the last Friday in April.
Since 2001, the Alpine EC has celebrated Arbor Day with activities such as distributions of seedlings (over 3,800 of them!), tree plantings, and educational posters. Additionally, since 2012, Alpine public school teachers have facilitated artistic expressions by students regarding the significance of Arbor Day and the benefits of trees.


2022 Arbor Day Celebration

In keeping with tradition, the Alpine school children created Posters for display at Borough Hall and on our web site. Our sincere thanks to the Alpine school children and staff for their thoughtful and creative participation in observing Arbor Day over the years.

This year, to commemorate the 150th anniversary of Arbor Day, members of Alpine's EC joined the mayor, school officials, elementary school children, and the DPW for planting of a northern red oak tree (New Jersey's official state tree) at the Alpine Public School.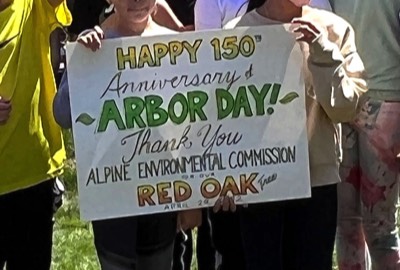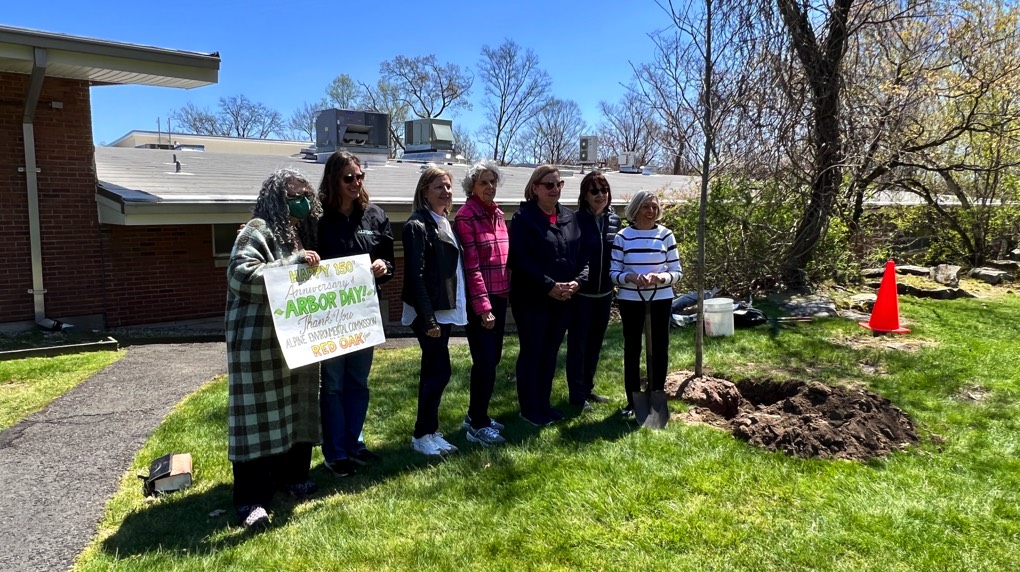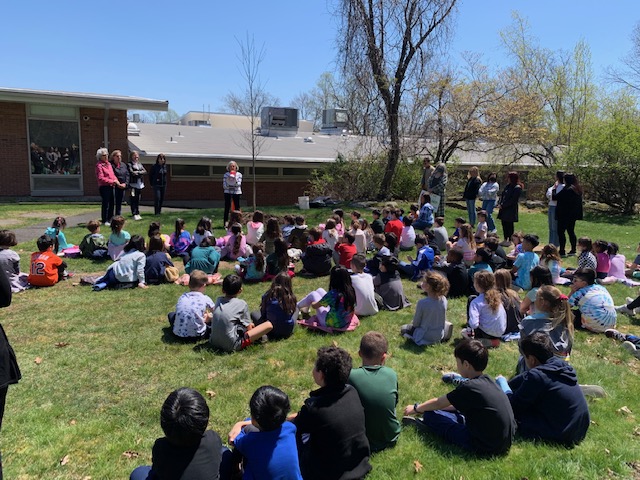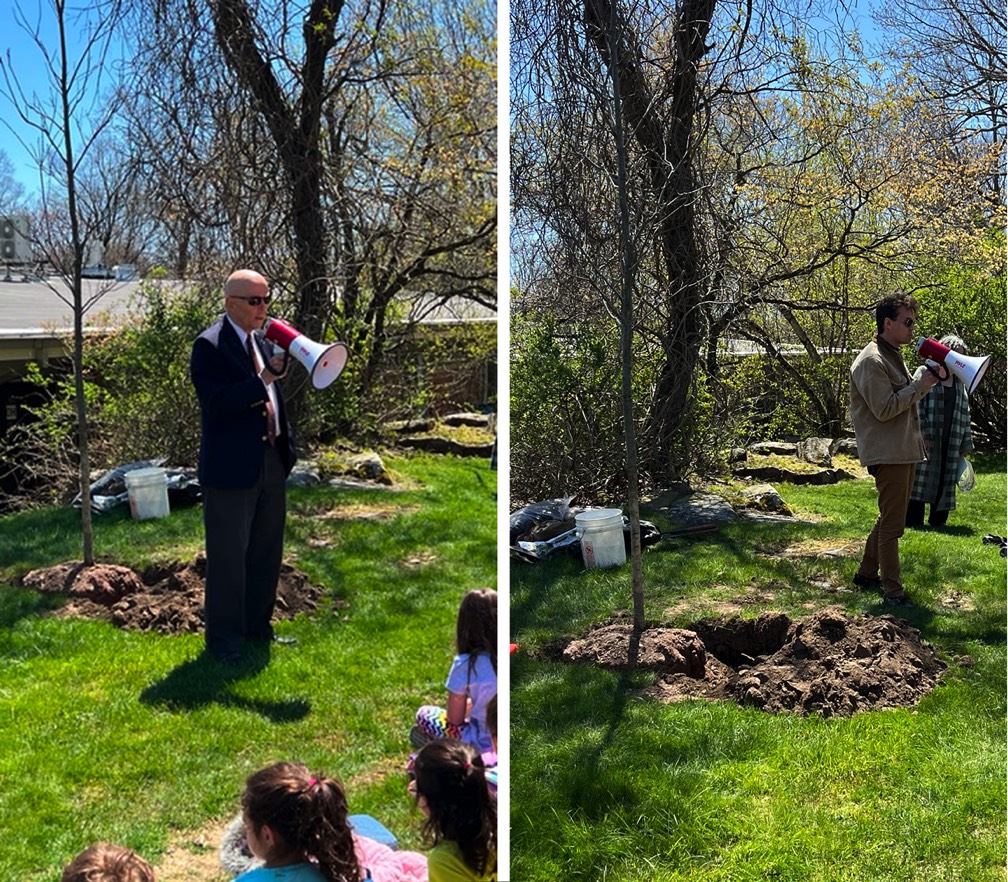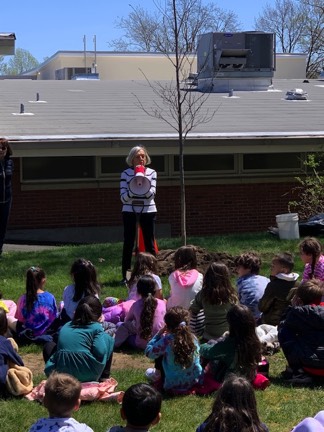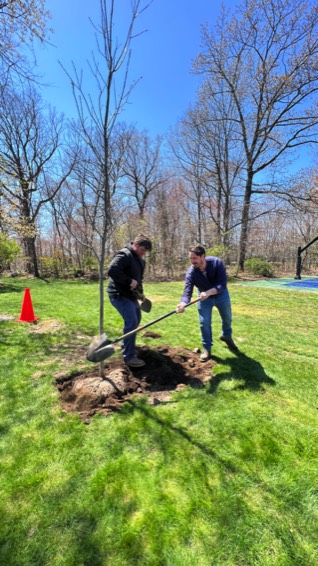 For more information on Arbor Day, visit the Arbor Day Foundation website at:
arborday.org
Trees in progress . . .

Photo taken 2010;
Seedling planted 2008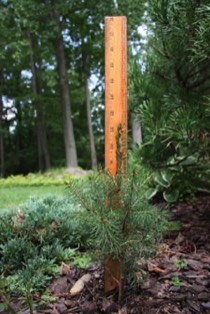 Photo taken 2005;
Seedling planted 1986

"The best time to plant a tree was 20 years ago. The second best time is now"
~Chinese proverb